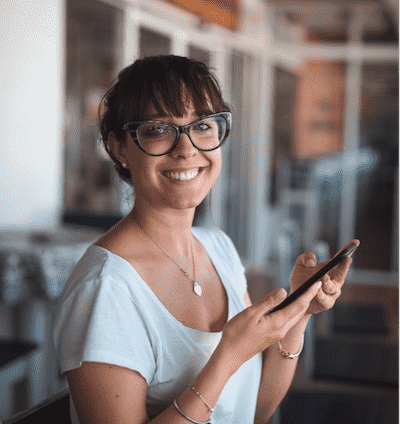 What's going on with digital ordering?
Download QikServe's 'state of the technology' report to find out
The Diffusion of Digital
Digital ordering has been around for more than 20 years, but it's only recently begun to be adopted by the wider food and drink industry. Why is that?
And now that venues are open for people to eat and drink inside again, will its use peter out?
Download this report to find out
The theory behind technology adoption

The effect COVID has had on digital ordering

Whether the chasm has actually been crossed - and what that means

What comes next for the digital ordering market